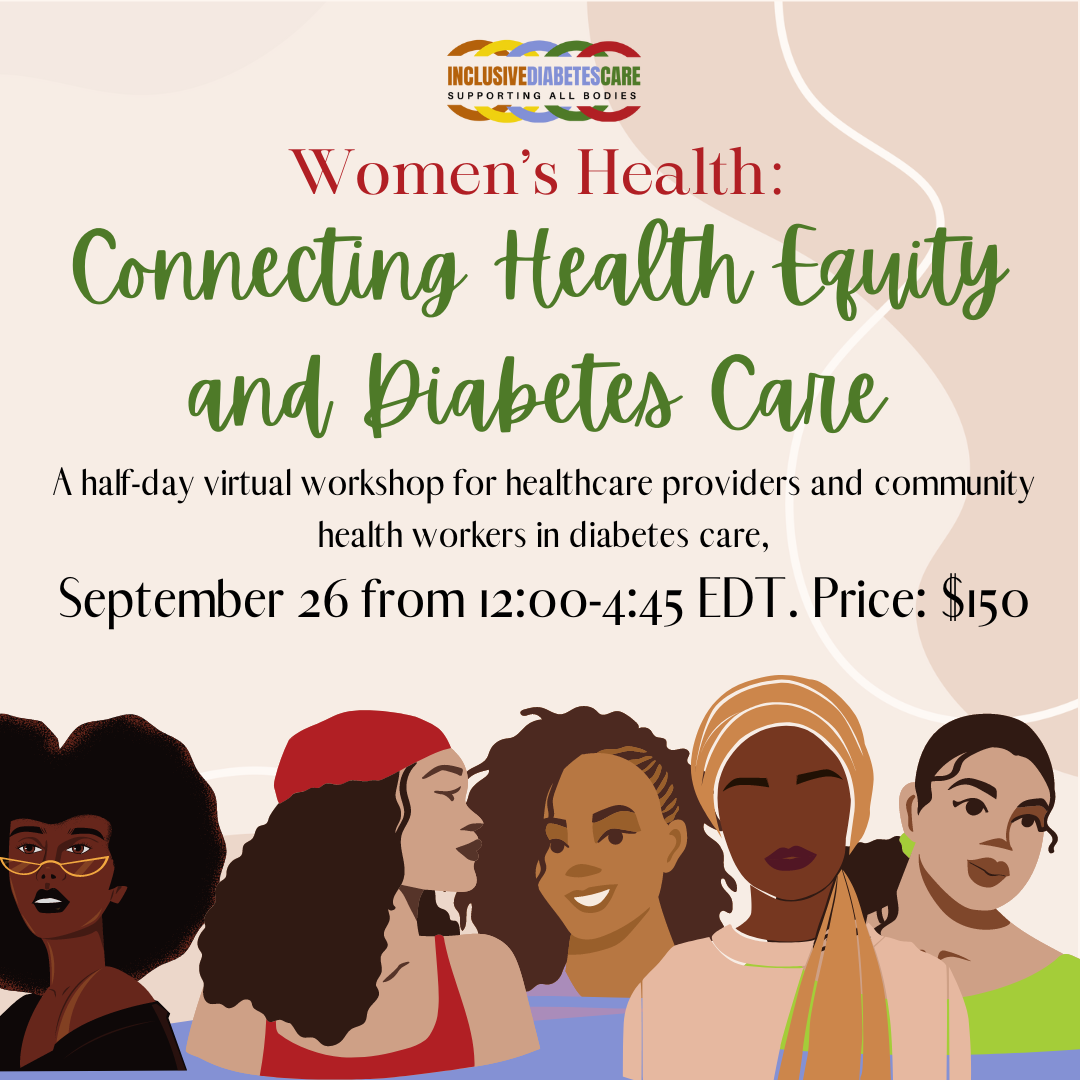 Women's Health: Connecting Health Equity and Diabetes Care Conference
This haft-day workshop on Sept 26 from 12-5 pm EDT will help you understand the complex nature of health inequity caused by historical, intergenerational, persistent institutional, and personal trauma. This workshop is part of the Inclusive Diabetes Care Certificate program. It provides individuals like you working in diabetes care a way to move out of your work silos and join a community of diverse colleagues who share your commitment to improving health equity.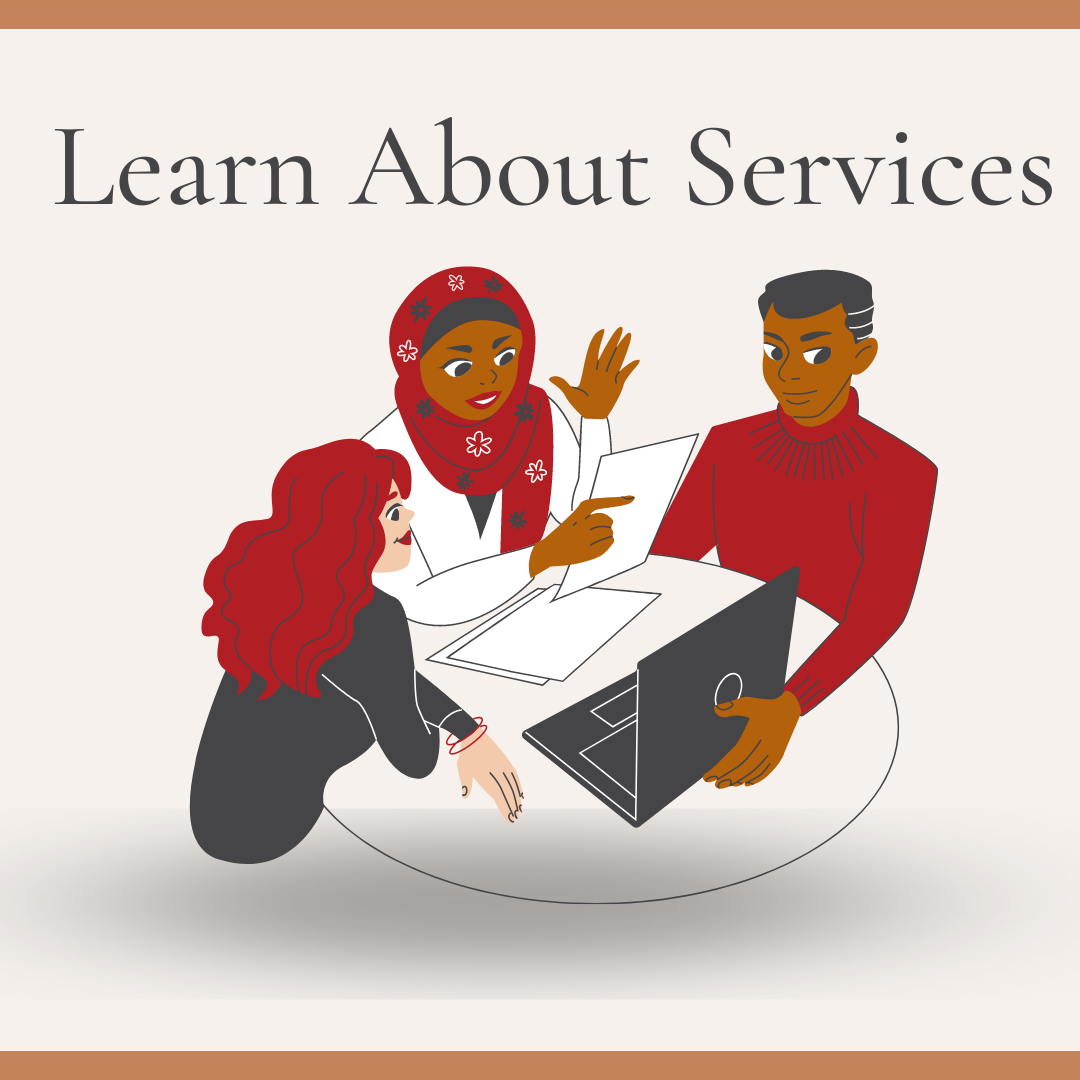 Inclusive Diabetes Care provides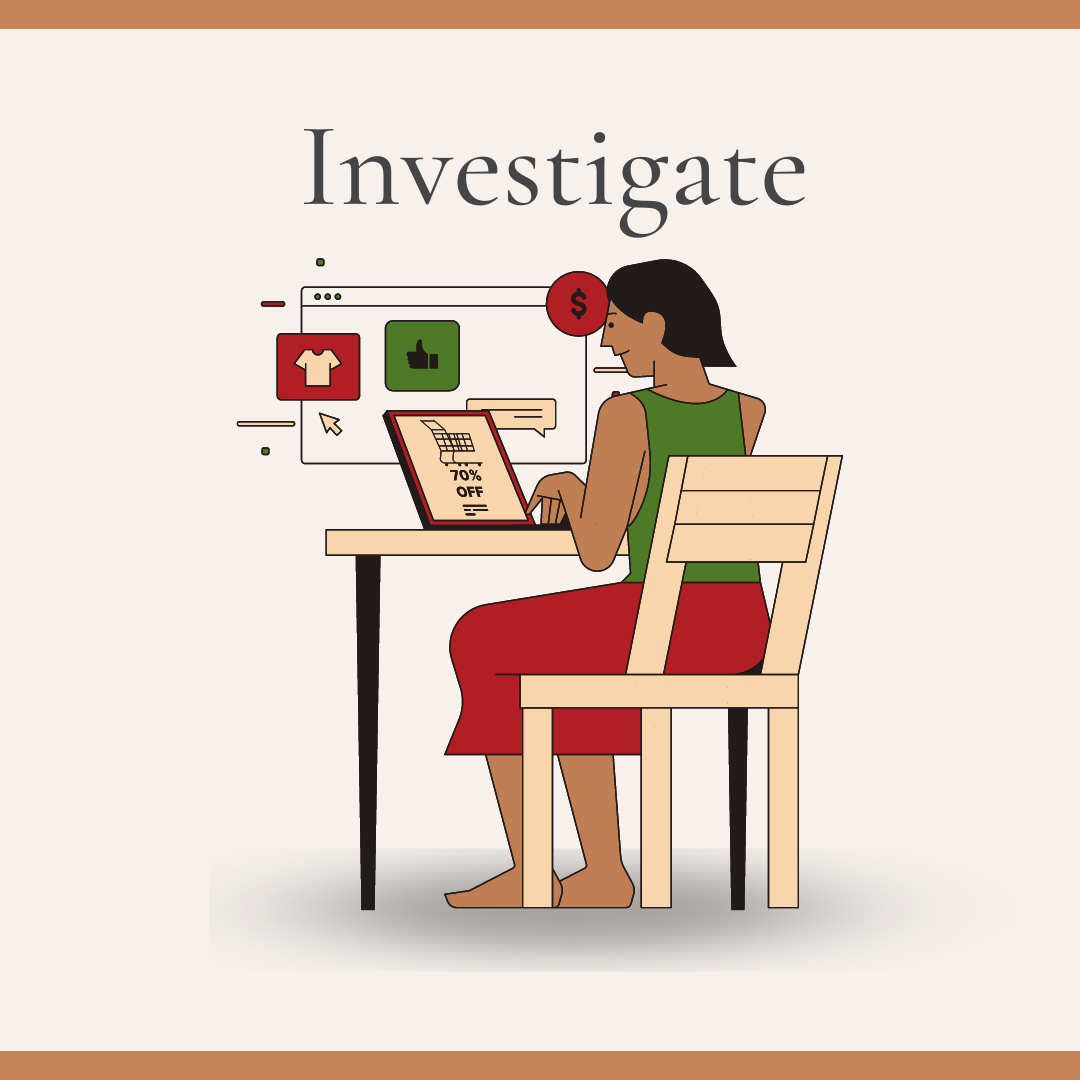 Discover, Explore, and Understand
How can you address health inequity caused by the complex nature of weight bias and weight stigma, trauma, and oppression? The IDC program offers five distinct tracks that layer learning.
Inclusive Diabetes Care

is the first track. It forms the vision of the organization. Exploring the concept of inclusion helps shift a person's identity to

the felt sense of belonging

to

a racially diverse group that stands in solidarity supporting all bodies impacted or at risk of diabetes.

The

Health Equity in Diabetes Care

track

creates the goal for this program while helping

to uncover the hidden barriers faced by individuals with or at risk of diabetes. Humanizing the need for ease begins to unlink the many rights people with diabetes, and elevated blood sugar have been denied. Helping clients experience

a felt sense of ease and sustainability

is the next step in this five-track program.

Understanding

Trauma

begins a four-part process that expands understanding while creating

the felt sense of being seen and heard.

The Counseling track shifts diabetes care from knowledge to connection, helping professionals deepen their non-judgmental, inclusive communication skills.

This complex task

is practiced with multiple layers of support and as you engage in coaching and small group discussion over the 11-month program, skills are mastered.

Learn how to humanize your knowledge-driven educational sessions to offer a patient-centered therapeutic experience.

The final track works to strengthen the prevention, identification, reduction, and treatment of disordered eating and coping. It is accomplished by offering a

Disordered Eating and Coping

track which includes understanding the interdependent role of the individual and the community. Completing this final track fosters the client and professional in

identifying and

engaging in

a felt sense of kind/wholesome self-care.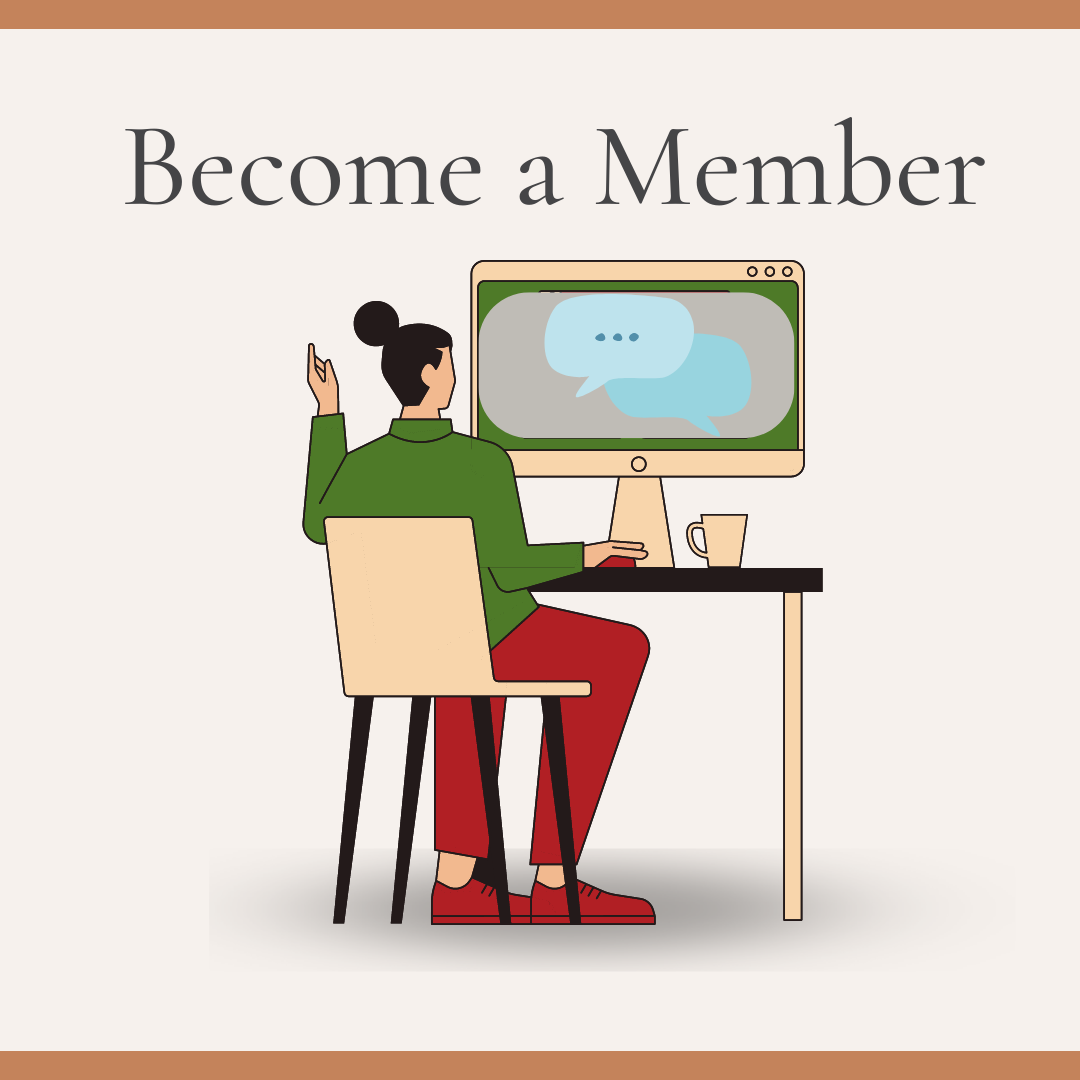 Become a Member


Option 1 - The IDC certificate program is the first of its kind health equity training program that uses a combination of self-paced education, a private community environment, and peer and small group coaching over an 11-month period of time. The learning process is layered into five areas to help professionals like yourself deepen their understanding of inclusive diabetes care.
Join our waiting list for the 2022 January Cohort.