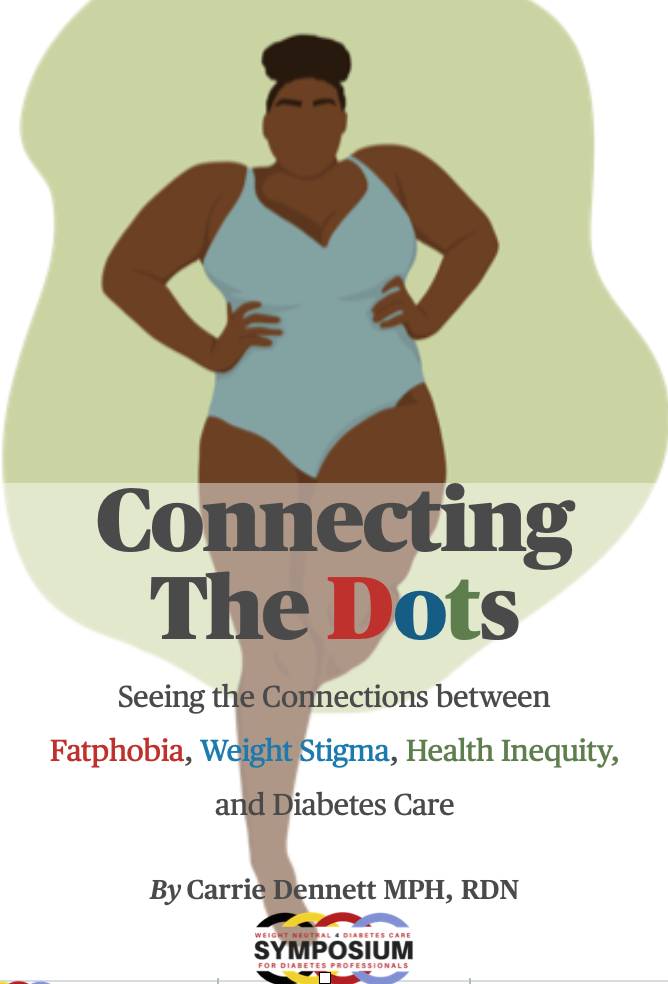 This amazing 37-page ebook is included with the program!
This heavily researched ebook was written by Carrie Dennett and it is included with your enrollment. It outlines nine points that connect fatphobia to health inequity.
Connecting The Dots:
Seeing The Connection Between
Fatphobia, Weight Stigma,
Health Inequity and,
Diabetes Care


The WN4DC Symposium is a continuing education program for professionals interested in weight neutral diabetes care. This program provides 16 CPE by the Commission of Dietetic
Registration, CDR.
Early Bird Registration opens February 15, 2021, where you can enroll for $299.
We are supported by our weight neutral partners that include;

Weight Inclusive Nutrition and Dietetics
Weight Inclusive Nutrition.com, aka WIND, is a community for education and connection catered to weight-inclusive nutrition and dietetic providers, and RDs2Be. We provide quarterly webinars, online symposiums, and an active Facebook community for providers at all stages of their weight-inclusive practice.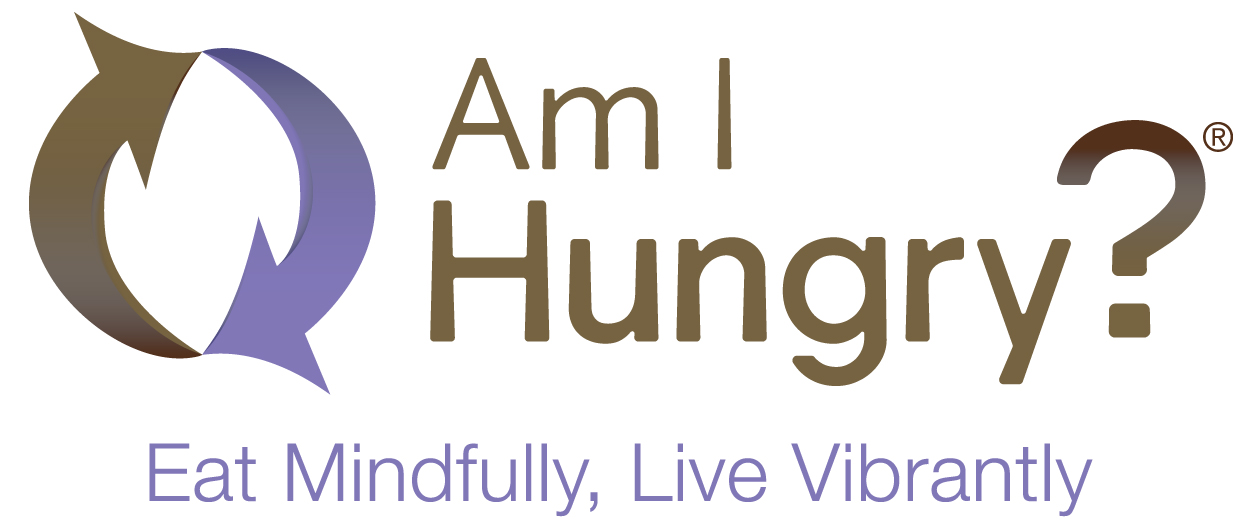 Am I Hungry? Mindful Eating Programs and Training
At Am I Hungry? Mindful Eating Programs and Training we know that a weight-neutral approach to diabetes care reduces stigma and makes space for a more effective, sustainable approach to diabetes management.
Our programs benefit both professionals and consumers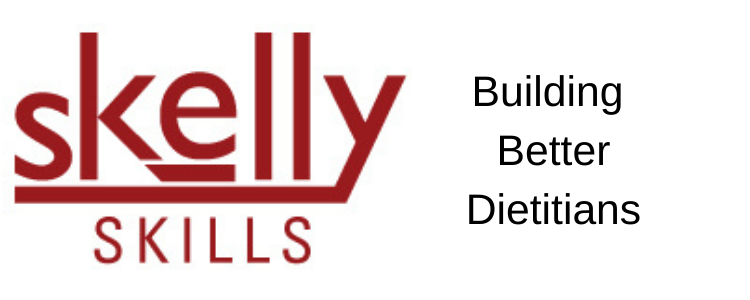 Skelly Skills provides practical and innovative CE courses to build your skills and help your clients make positive health changes. We are a CDR-accredited provider offering self-study courses and webinars for RD/RDNs, CDCESs, and RN's.