Are you dealings with
Clients who aren't listening

They fail to come to appointments to take action

They don't 'get' that diabetes is a complex condition.
We hear you. It's frustrating. You know your clients are scared and want to feel better. You also know that nationally, less than 10% of patients are getting diabetes education. Instead of meeting with you, they are trying another diet, after diet to 'cure their diabetes. Each attempt reinforces the internalized weight stigma, creating even more resistance to medical care. You have heard it yourself - "I thought you were just going to tell me to lose weight."
You understand the harm of yo-yo dieting, weight stigma, and disordered eating. You and your organization want to support ALL bodies, increase access to medical care and improve health equity.
The Question Is How?
You know that diet culture, healthism, and weight, racial and gender oppression are intertwined with trauma, disordered eating, and coping. There isn't a single solution to such a complex issue.
The IDC understands that it is inaccurate to think these systemic issues are 'fixed'. This one-and-done approach just keeps oppressive structures in place. We want to help individuals, organizations, communities and national organizations untangle weight from health and shed light on the oppressive systems that maintain health inequity.
The IDC offers a layered learning approach that focuses on 5 tracks.
The Nuts and Bolts of inclusive diabetes care

Trauma and its impact on diabetes care

Creating Health equity in diabetes care

Counseling for inclusion in diabetes

Disordered eating and addiction in diabetes
Each track helps you build your understanding of issues and it also supports you to explore the nuanced aspects of weight, gender, racial and economic oppression as it relates to diabetes care.
The IDC offers year-long live and self-paced support via our membership option.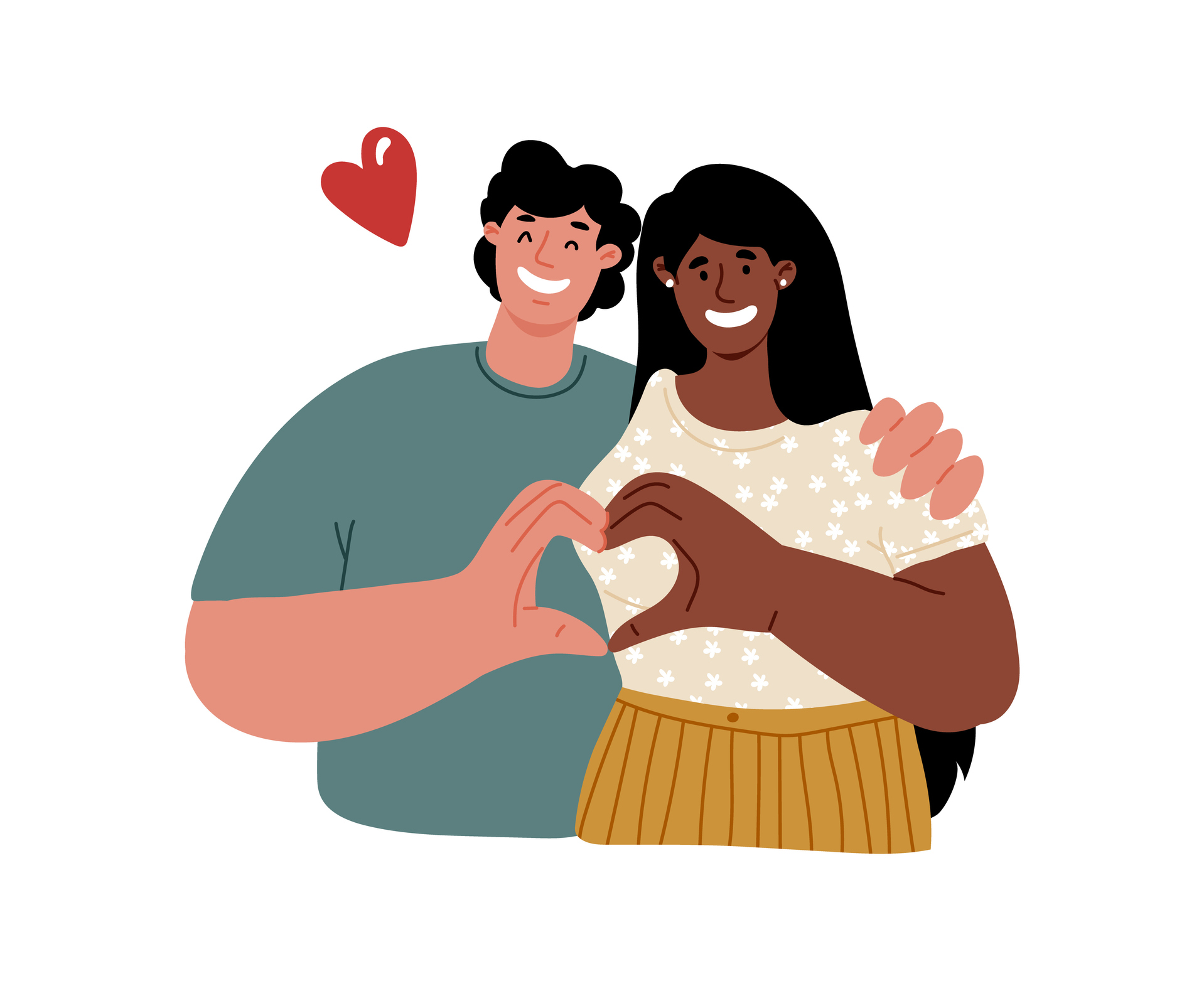 End your frustration, stop struggling with clients and get the training you have been craving!
Membership gives you access to both live and self-paced training focused on five tracks.
Weight inclusive diabetes care
Health equity
NEW!!! Trauma-Informed Care and Diabetes
Counseling
Disordered Eating and Coping
Coming in April 2022! 5-hour Trauma-informed care and diabetes training, which is included in your membership!
2-hours of Live coaching per topic each year, for a total of 10-hours of coaching per year.
A pathway to attain your certificate in Inclusive Diabetes!
Inclusive Diabetes Care Membership
Provides you with 40 hours of self-paced training that focus on five tracks
Understanding weight inclusive diabetes care
Health equity
Trauma-Informed Care and Diabetes
Counseling
Disordered Eating and Coping
Included is a 5-hour Trauma-Informed Care training specifically to advance your understanding of Inclusive Diabetes Care! This will be live in April 2022.
The IDC membership also provides 10-hours of coaching per year. Your IDC membership will support you in completing the Inclusive Diabetes Care certificate!
In total, you will receive 55 hours of live and self-paced training and support to complete the
Inclusive Diabetes Care certificate program!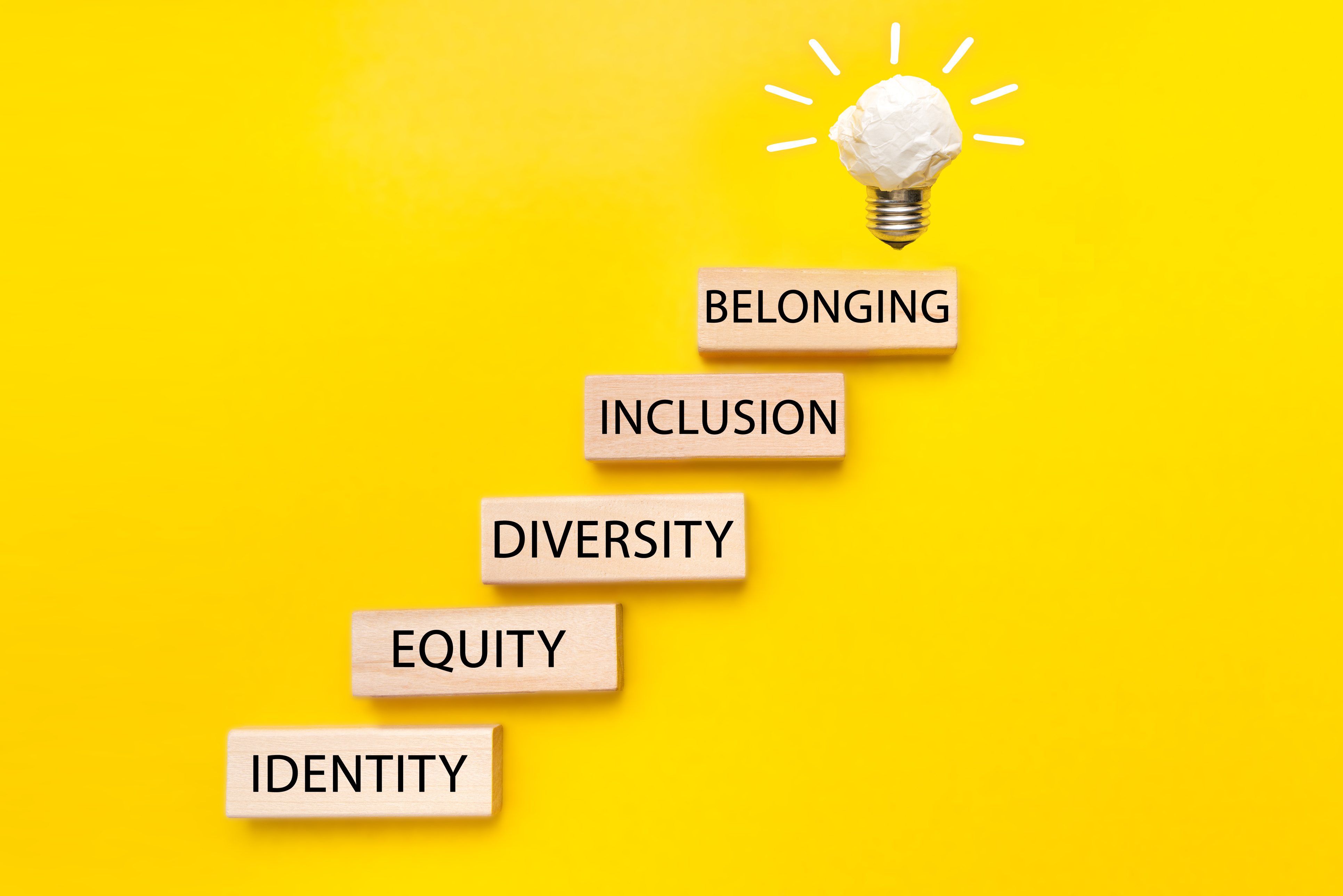 Looking for corporate, institutional, or research membership?
The Inclusive Diabetes Care certificate pathway is available for group purchase.
Learn more about our training!
Frequently Asked Questions
What happens if I cancel my membership?
You will be missed for sure. Your access to the IDC library of information, coaching, any live programs, or our private online community will end.
Will I still have access to my IDC Certificate?
Yes. Your certificate is good for 4 years.
Does membership include the 2023 IDC Symposium?
Why, yes it does! That is right - your Active Inclusive Diabetes Care membership includes all of our past programs, 10-hours of live coaching, 5-hour LIVE Trauma-informed care Training, and access to all new programs! The value of your membership is over $1400!
Can I purchase a group membership for my organization?
We would love to help you bring the Inclusive Diabetes Care Certificate and membership program to your organization. Please contact us at [email protected]
I'm a community health worker, would obtaining the Inclusive Diabetes Care Certificate be helpful?
Yes! We want to support you to understand how to increase health equity in your community! This is a perfect pathway and one we are delighted you are considering joining.