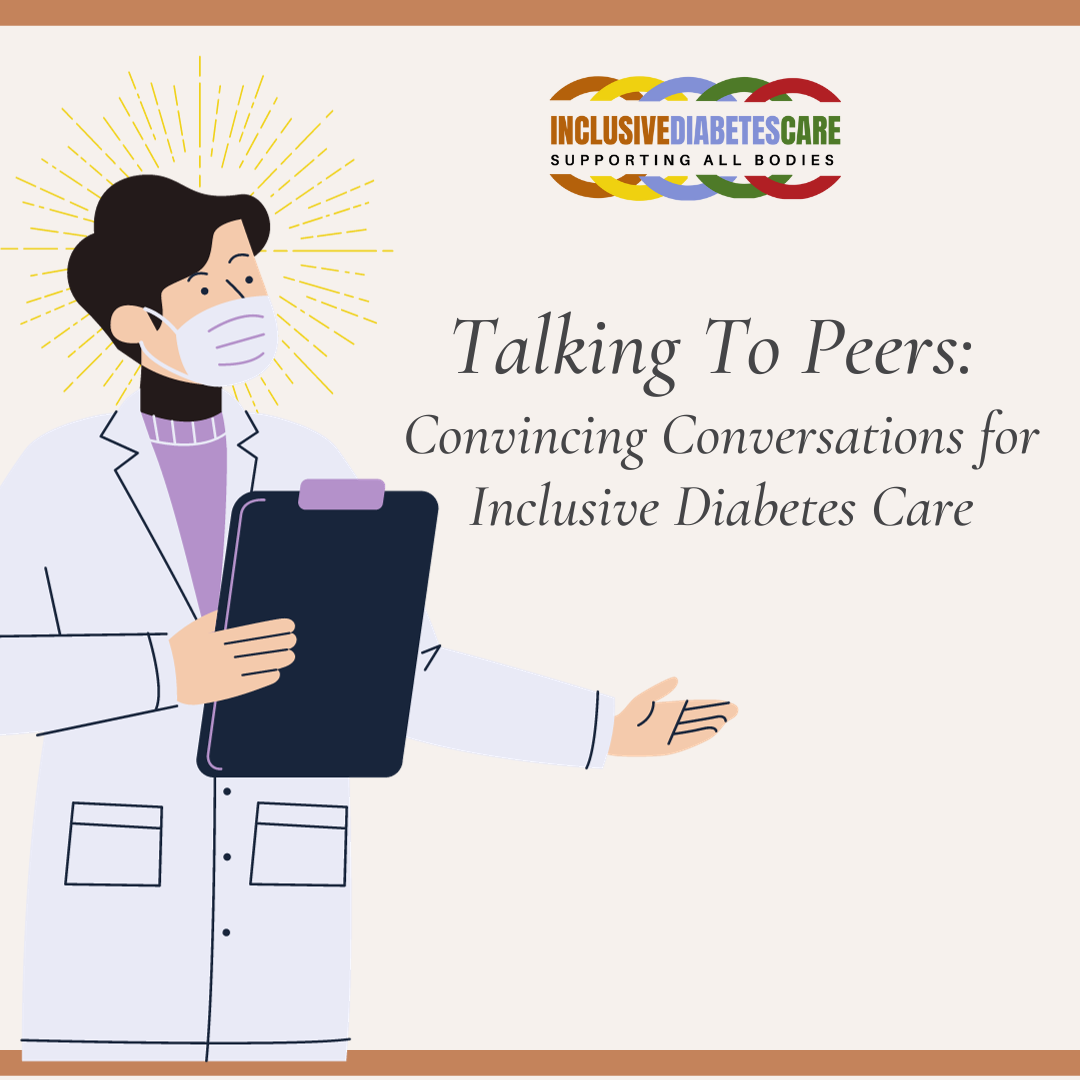 What Works and Why?
While the future of diabetes is inclusive, deciding how to talk with your team, referring providers, or administration isn't always easy. So, how can you get everyone on board and offer care to higher-weight individuals?  This course teaches how to come alongside your peers and administration to discuss the concept of stigma in diabetes care with your peers and colleagues.
Learn more about IDC courses
Inclusive Diabetes Care offers a number of self-paced programs to untangle stigma in diabetes care.